Studio Arte Marketing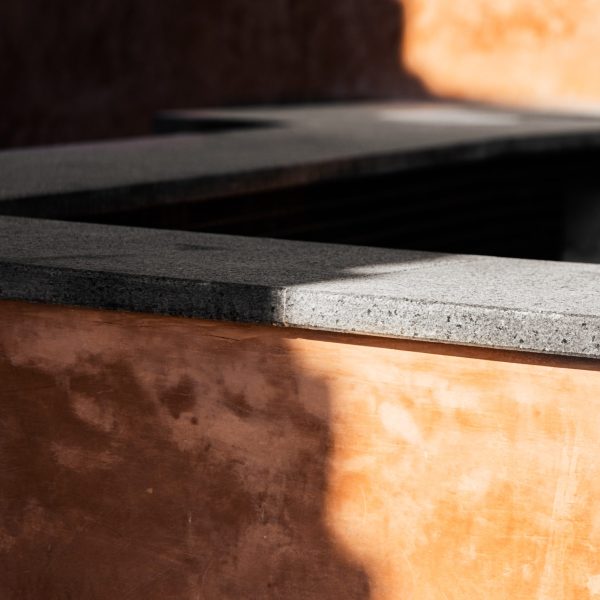 Stucco is a plaster-like material that is made from natural materials such as lime, sand, and water.
It can be used for both interior and exterior walls and has excellent insulation properties. Stucco is also breathable, allowing moisture to escape and preventing mold growth.
Limestone is a natural stone that is abundant and widely available. It can be used for flooring, walls, and even roofing. Limestone has excellent thermal mass, which means it can absorb and store heat, helping to regulate indoor temperatures.
What makes

Stucco and Lime Plaster Sustainable?
A long-lasting sustainable option for plastering.
Lime-based products and Stucco are eco-friendly, are of natural origin, and do not contain toxic substances.
With many self-builders now creating homes with the environment and sustainability at the forefront of considerations, lime proves to be a great choice for creating a sustainable, healthy building.
Lime-based products can also be 'enhanced' to further improve their eco-credentials.
---
More Sustainable Materials
With passive design techniques, we build drier homes, preventing mould formation for cleaner indoor air and healthier living conditions.
Our services expand 360º degrees. In addition to architectural services, we assist our client with:
Habitation licence
Architectural specifications
Certificate A and A+
Architecture acoustic certification
A beautiful bioclimatic house like no other