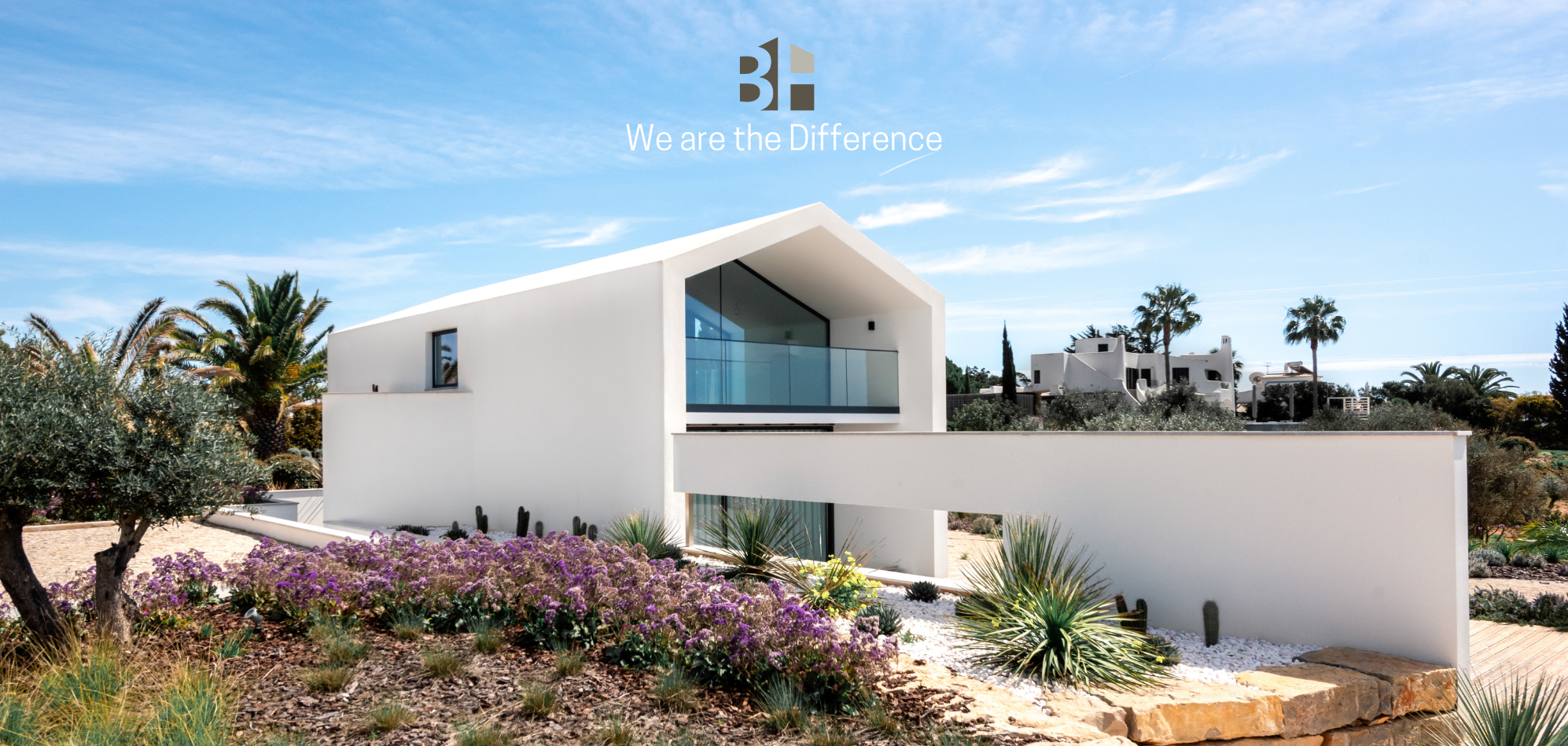 Bioclimatic

Houses 

Eco Friendly Building Company & Sustainable Architecture in Algarve
At Bioclimatic Houses, we take pride in carefully designing your home with bioclimatic studies and sustainable living in mind. Having a positive impact on both the environment and your quality of life, by reducing your carbon footprint, without eliminating our modern comforts.
All materials we use at Bioclimatic Houses are also renewable and biodegradable, reducing the amount of waste produced during construction and demolition.
In addition to using eco-friendly building materials, bioclimatic studies can help you design your home to interact with the environment in a more efficient way.