Studio Arte Marketing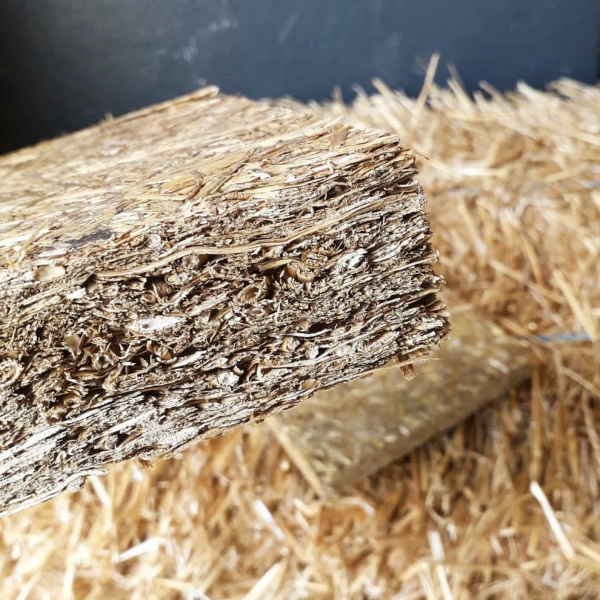 Straw-bale walls are typically constructed by stacking bales of straw together and then covering them with a plaster or stucco finish.
The bales themselves provide excellent insulation, making them ideal for cold climates.
They are also fire-resistant and have a low carbon footprint, as they are made from a renewable resource.
In addition to their energy efficiency and eco-friendliness, straw-bale housing is also affordable and easy to build.
---
More sustainable materials
With passive design techniques, we build drier homes, preventing mould formation for cleaner indoor air and healthier living conditions.
Our services expand 360º degrees. In addition to architectural services, we assist our client with:
Habitation licence
Architectural specifications
Certificate A and A+
Architecture acoustic certification
A beautiful bioclimatic house like no other