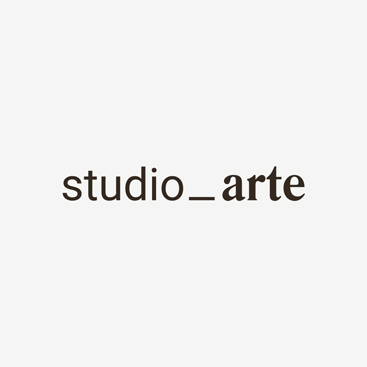 Studioarte
cutmim
The architecture studio that designs your life.
Studioarte is an architecture studio based in Portimão. A trio of visionaries and passionate professionals committed to designing and creating environmentally-friendly architecture.
There is a shared philosophy at the foundation of their long collaboration and partnership: the desire to create spaces to improve human life. Their vast experience in the area, and their impeccable taste and flair, will turn your home into a beautiful, natural space to live in and breathe. Turning dreams into reality and bringing lifestyles to life is their speciality. Spaces build around you, for you, within the unique environment you inhabit.
A communion and respectful partnership between human architecture and nature, where both can thrive and rekindle their alliance.