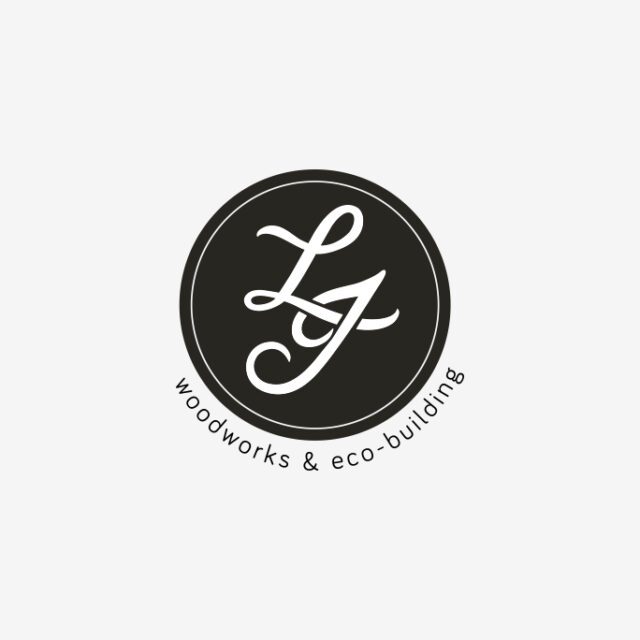 LJ Woodworks & Eco Building
cutmim
The master carpenters
Raphael and Ronald are two experienced carpenters who share a love for wood and natural building.
Ronald has a strong background in timber construction and marine carpentry, Raphael is trained in general carpentry and natural building methods he studied at FASBA in Germany. They have been working together in the Algarve for several years.
With LJ Woodworks & Eco Building, they joined their knowledge and expertise to create a building system in which modern architecture, comfort and sustainability are in harmony.
In their partnership, they have united their craft and expertise in eco building bespoke pieces for their discerned clientele and their knowledge of the latest bioclimatic eco building techniques and trends. Their deep understanding of the materials they work with and their sensibility to shapes and forms, combined with their exceptional craftsmanship, make this duo the magic ingredient and the perfect close for our venture.
---