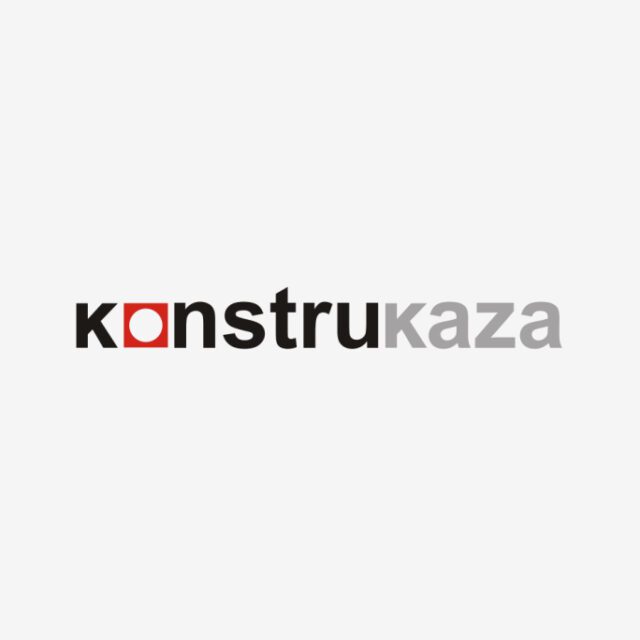 Konstrukaza
cutmim
The company that builds your dreams
An entrepreneur, business developer and New Construction Methods enthusiast, Valentim is the managing director of KonstruKaza, a construction company made by people for people where every home is built to make a difference in the life of someone.
He has a long-standing history of working in the real estate industry and is a registered Civil Engineer whose skills span from negotiating with suppliers, business planning, project estimation and feasibility studies.
He has an incredibly sharp analytical mind, high organisational skills and, above all, thoughtfulness – thanks to his work, you can always trust your home.